2021年9月19日西密华协举行了自疫情以来的第一次现场聚会,100多华人朋友(大人加孩子)聚会一起庆祝中秋佳节,天公作美,气候宜人,大家一起度过了轻松愉快的几个小时。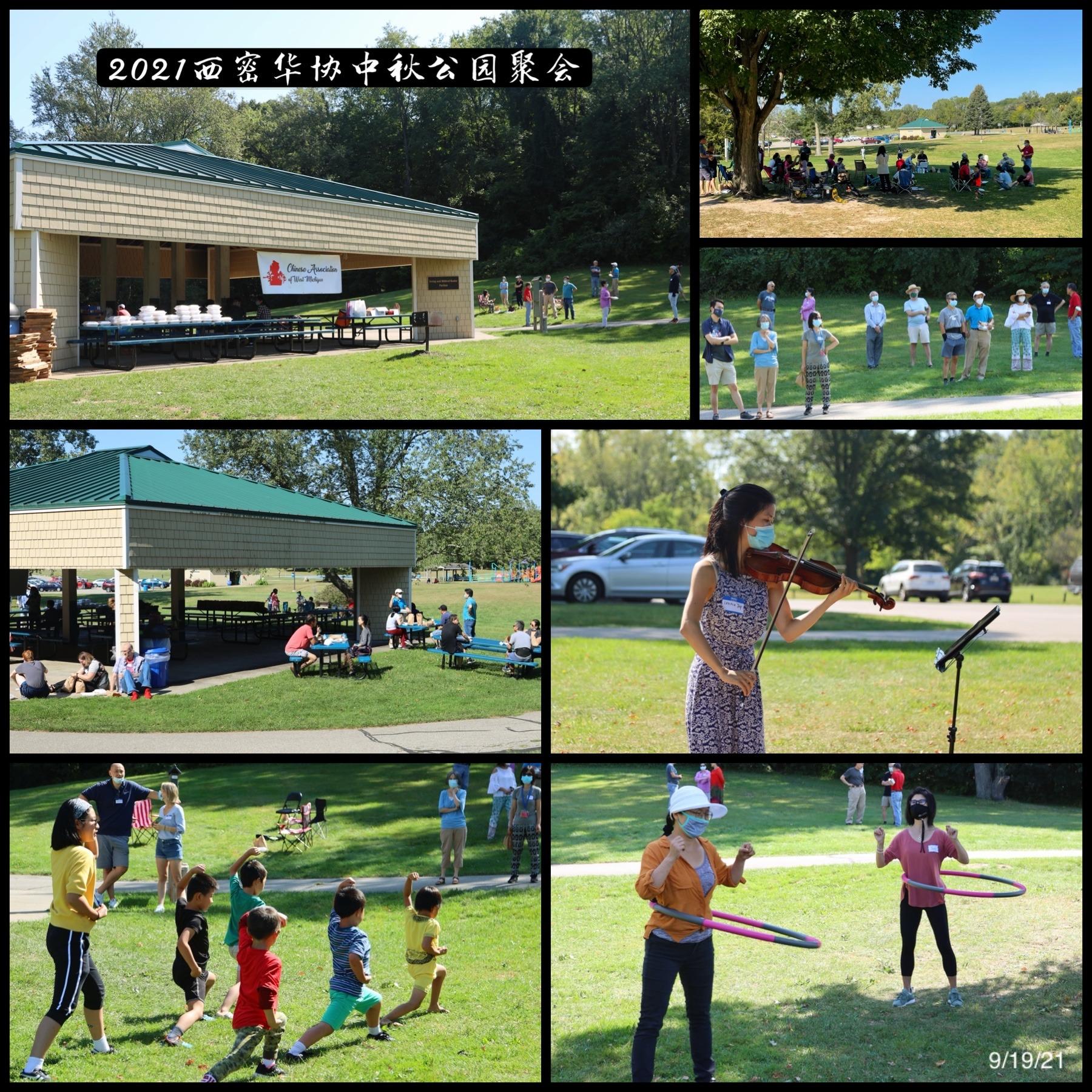 聚会内容有午餐(包括月饼)、新人自我介绍、发摄影奖、室外游戏活动、抽奖等,一位新来的朋友还给大家表演了小提琴独奏,金虎文武学院的孩子们也即兴表演了武术…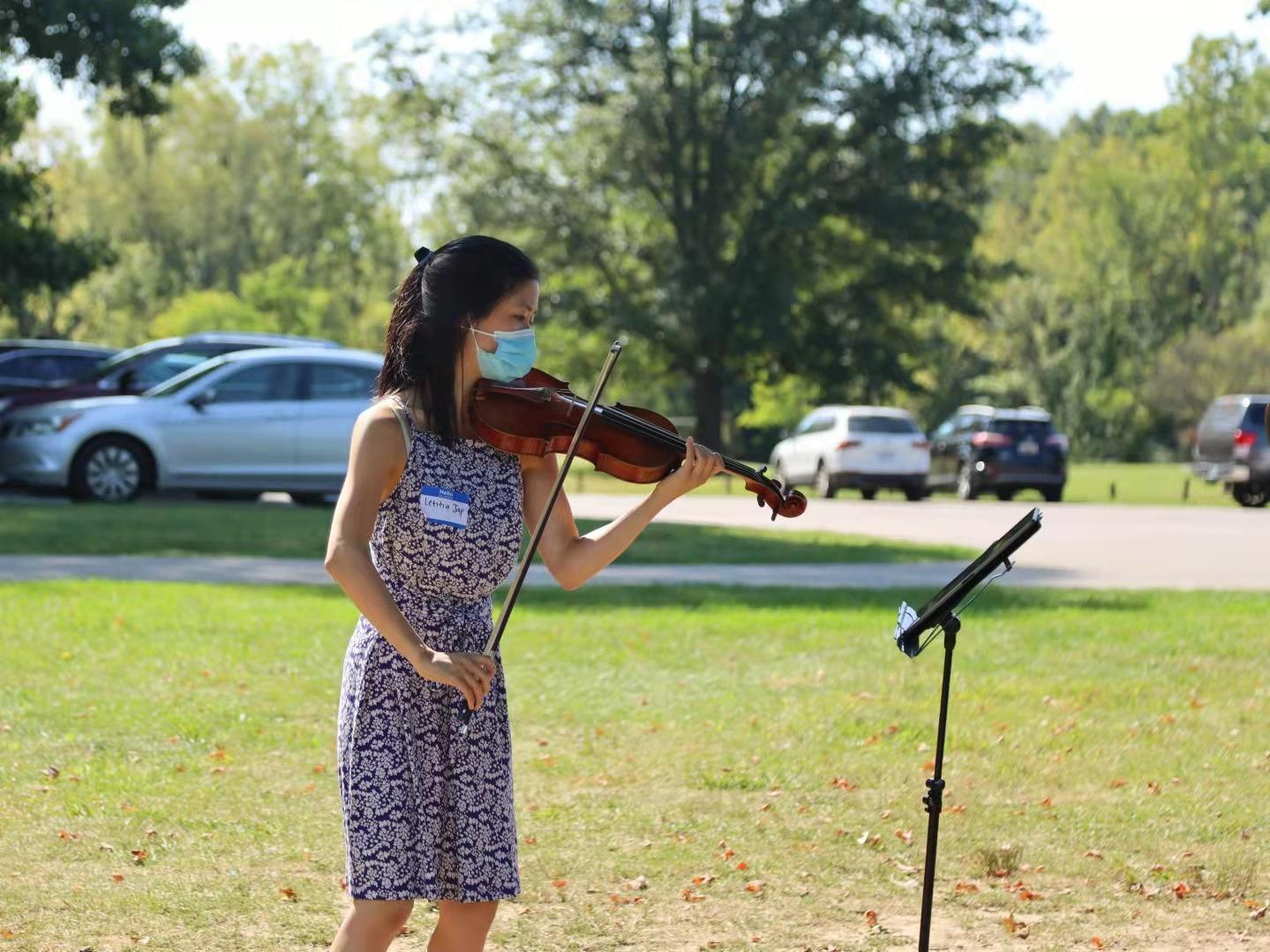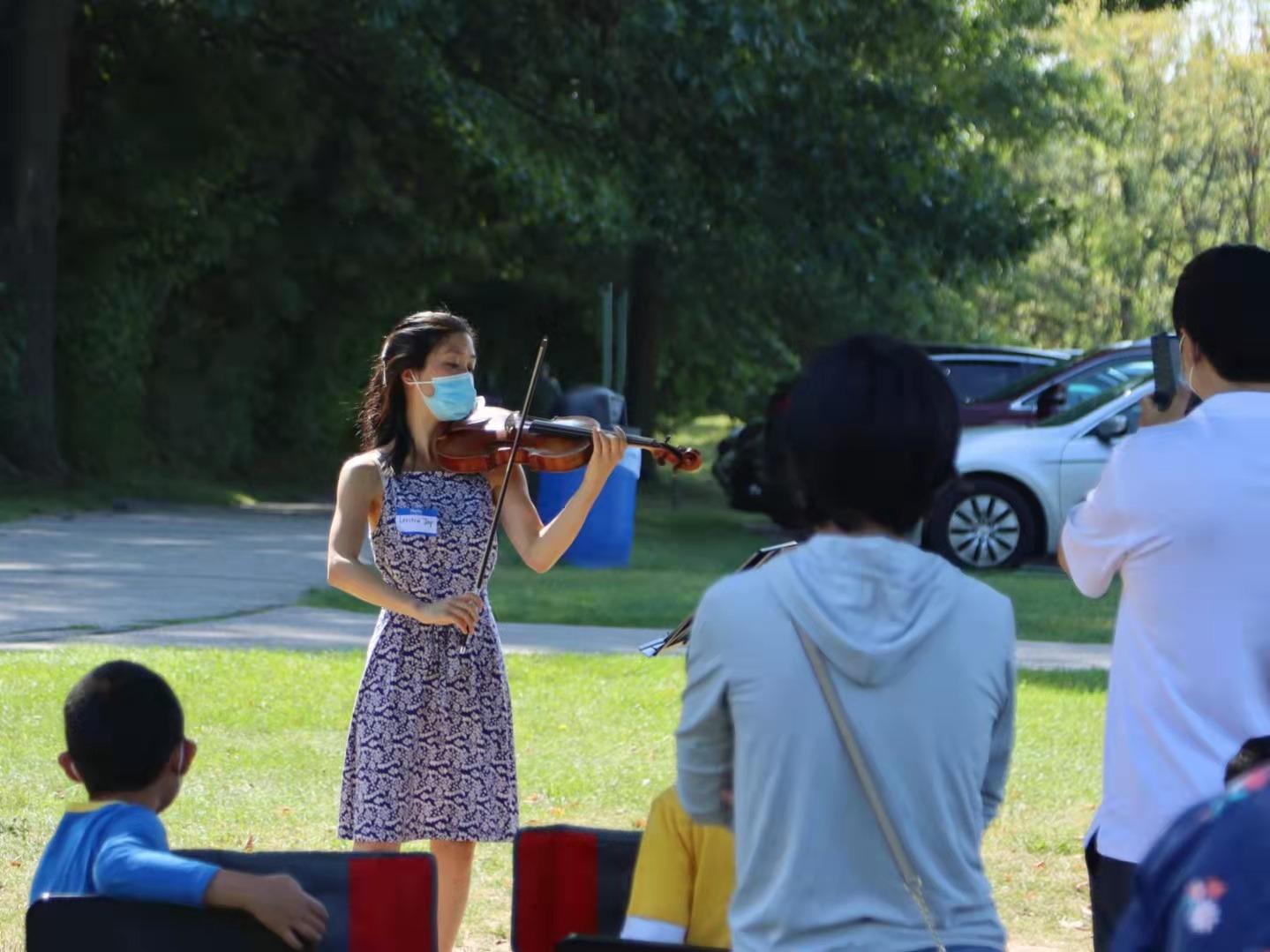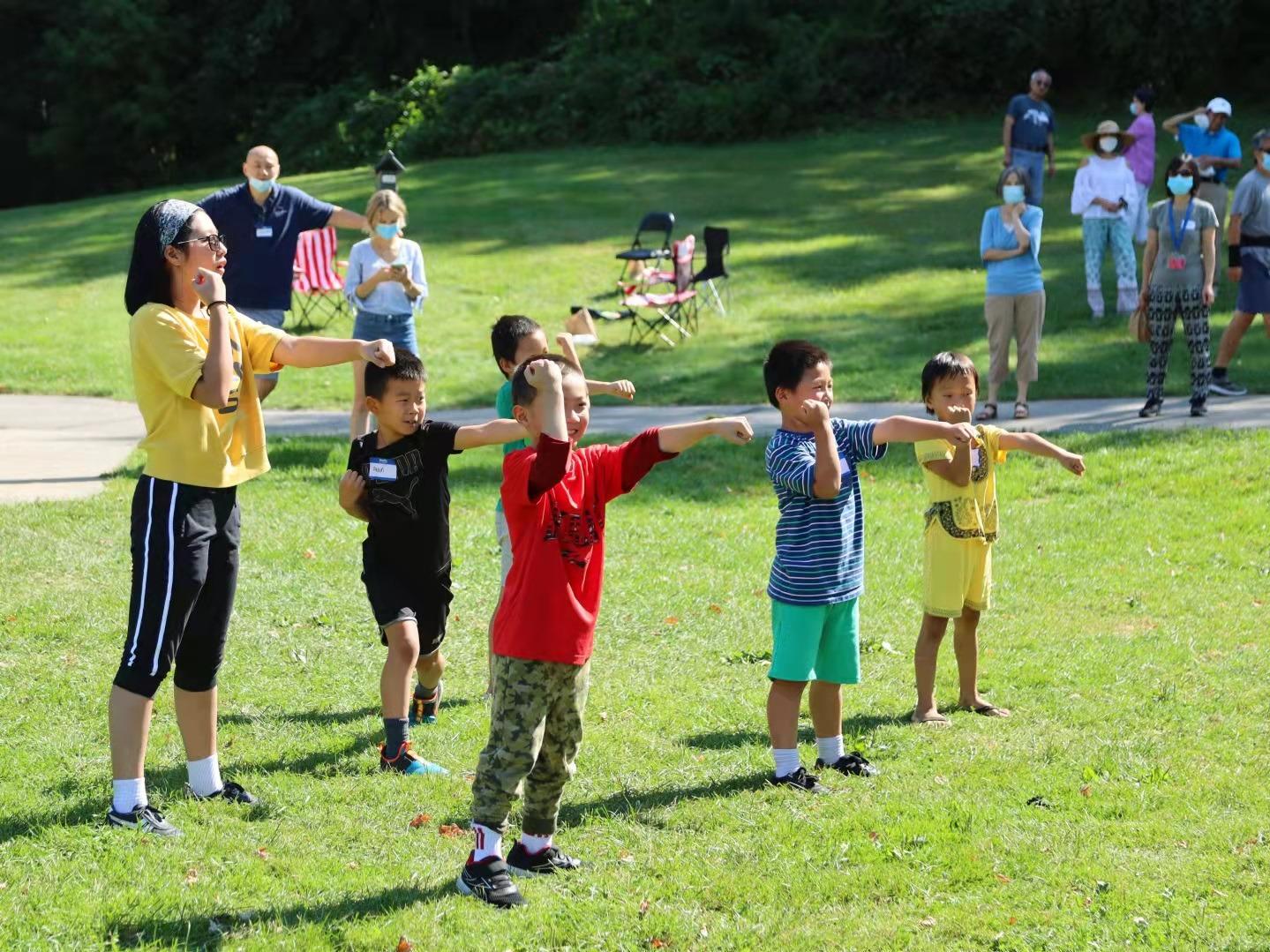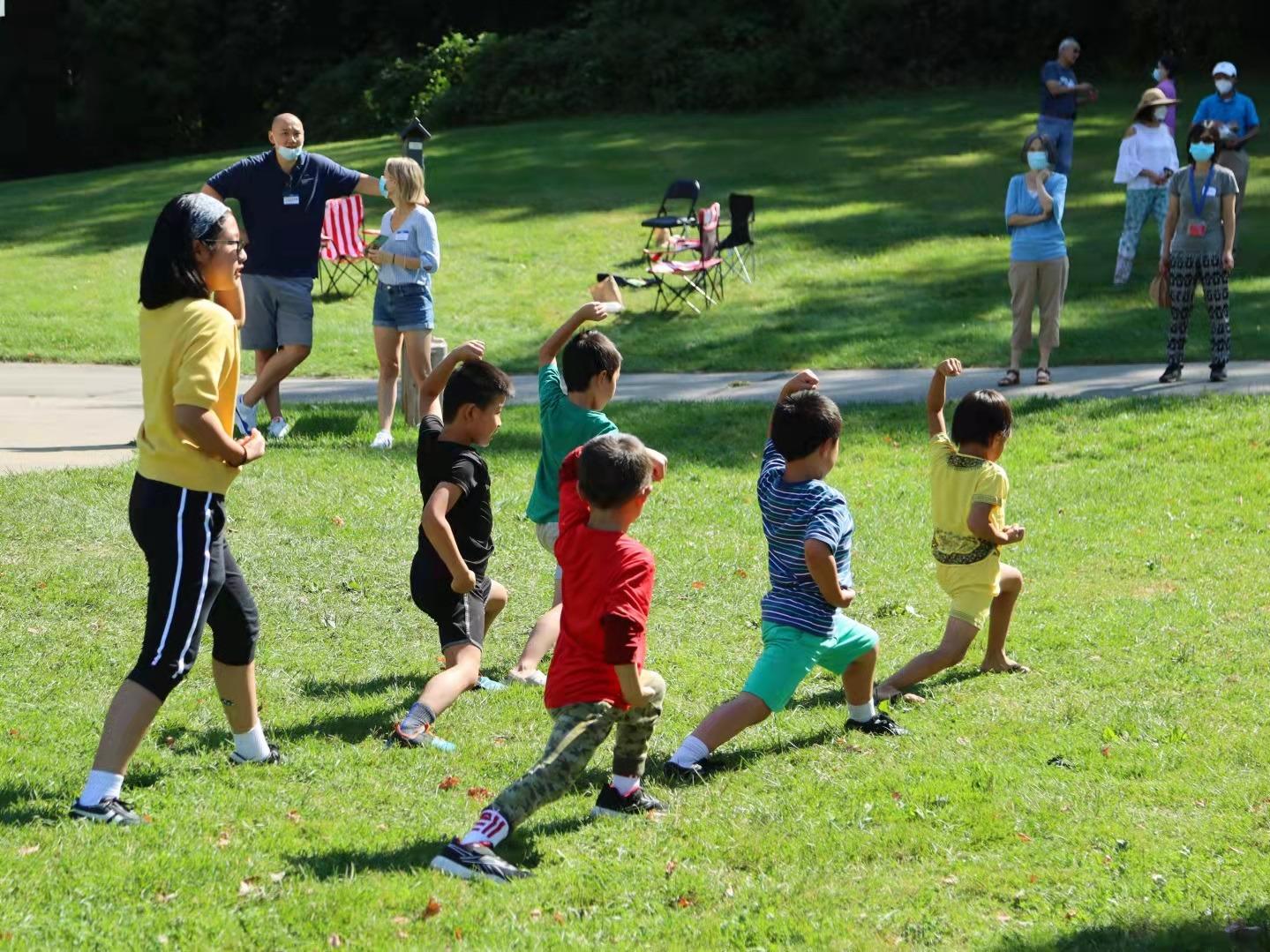 午餐事先包装好(很多先到的朋友主动帮忙包午餐),午餐时大家分散坐开就餐,非午餐时间都根据组织者的要求戴口罩,以确保安全。有防护措施的室外聚会让大家觉得还是安全的。希望疫情早日过去,生活早日恢复正常,在美的华人朋友也可更轻松自如地聚在一起庆祝传统佳节。中秋🥮佳节,合家幸福,健康平安,月圆人圆事事圆满!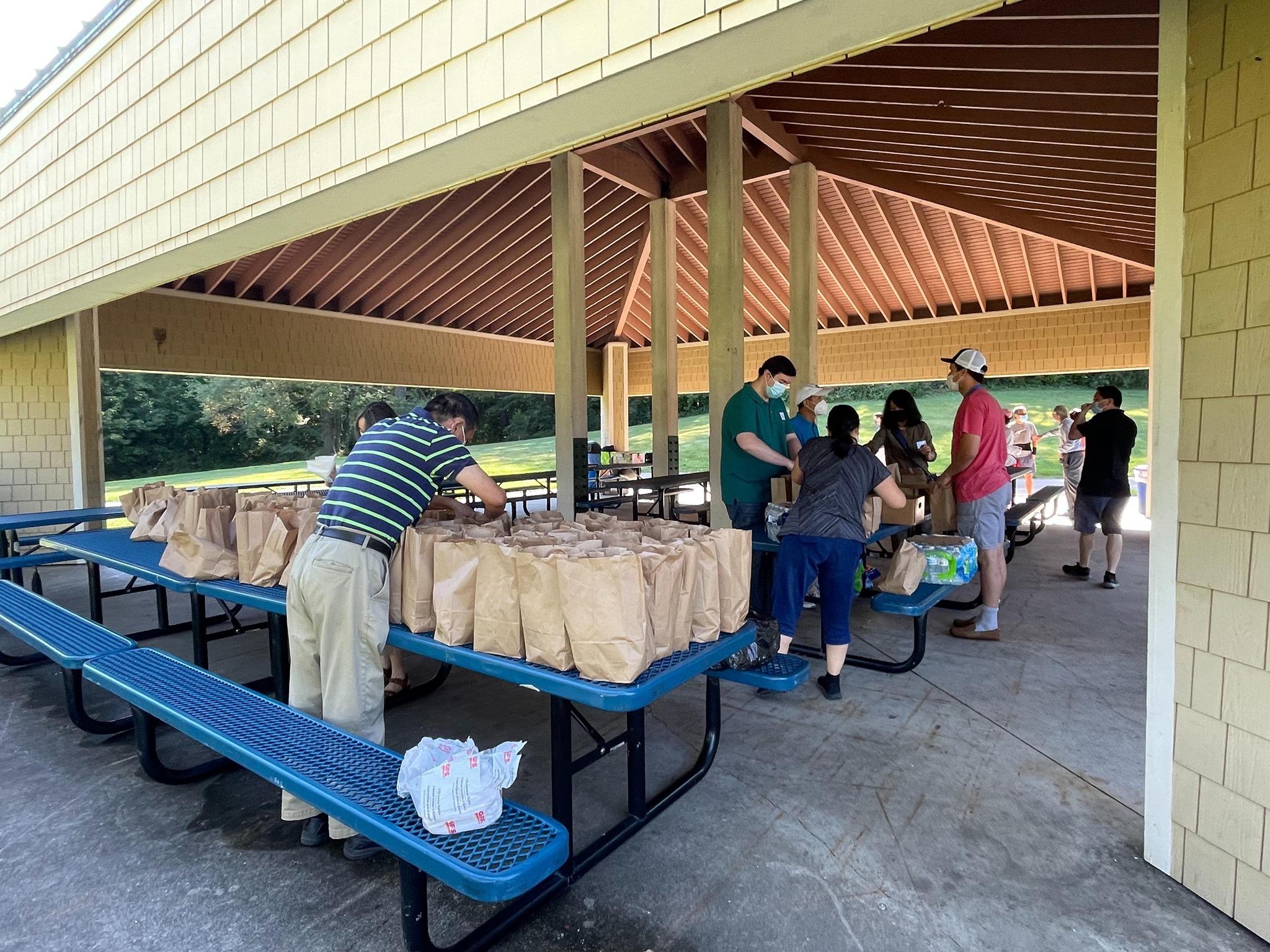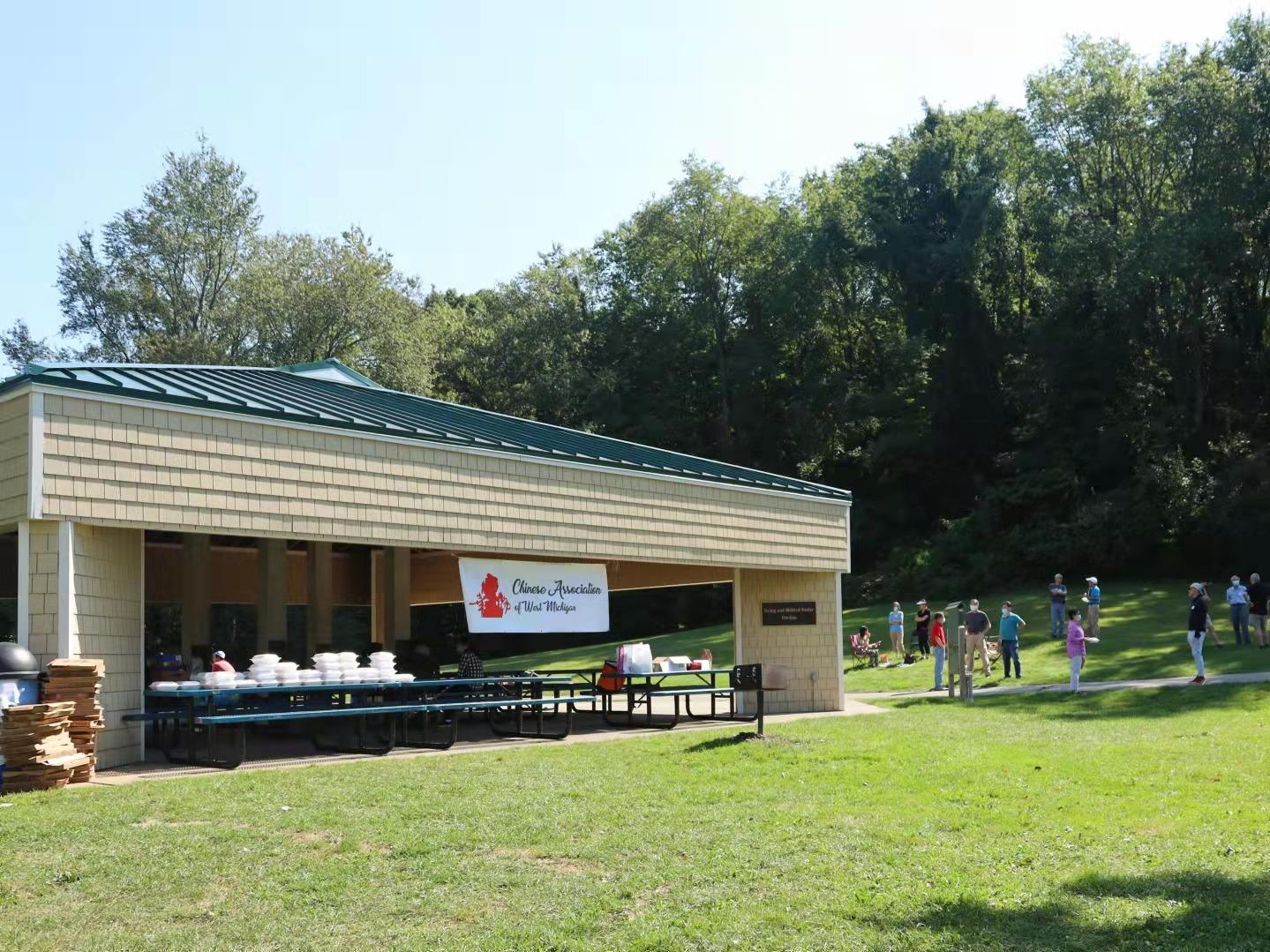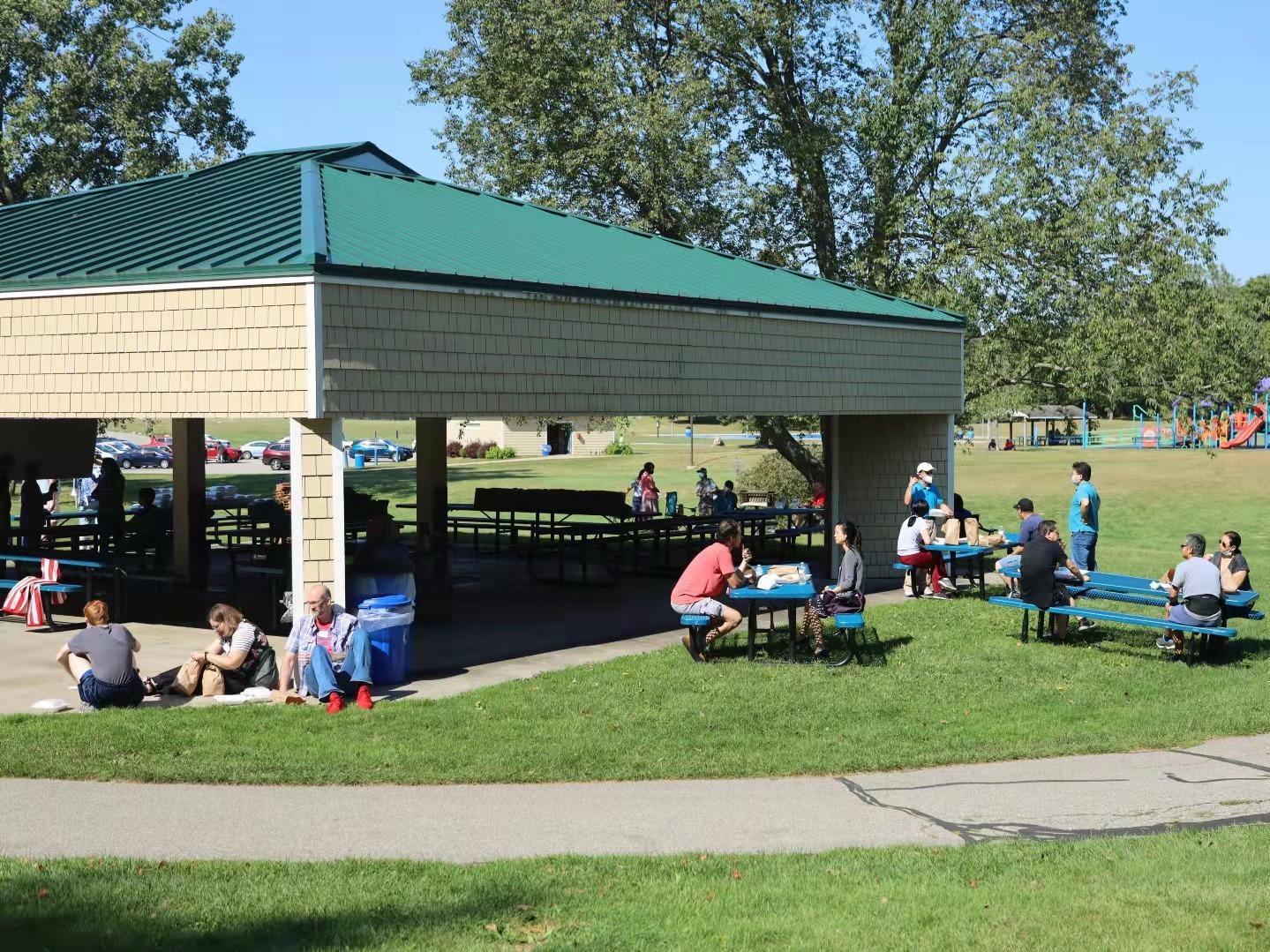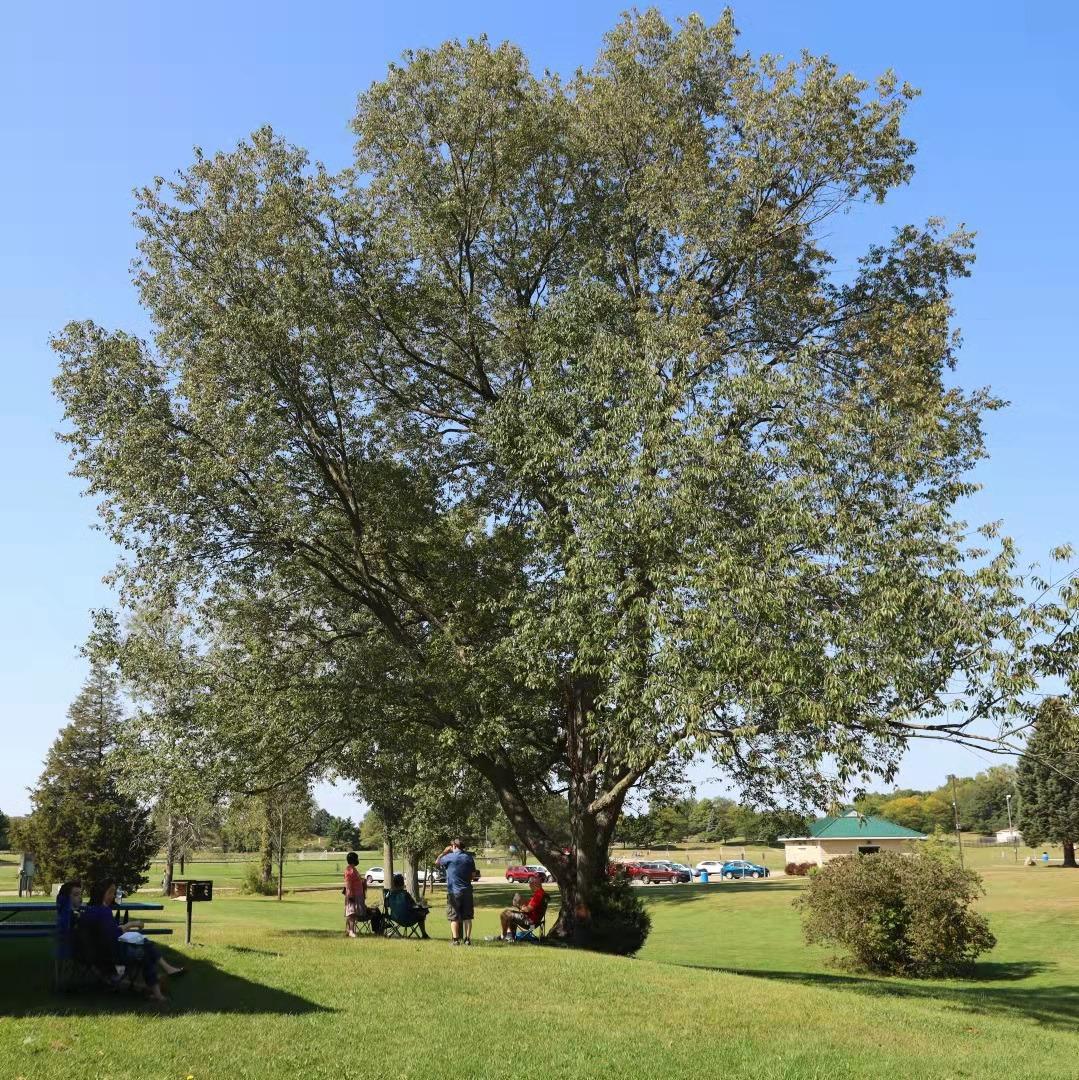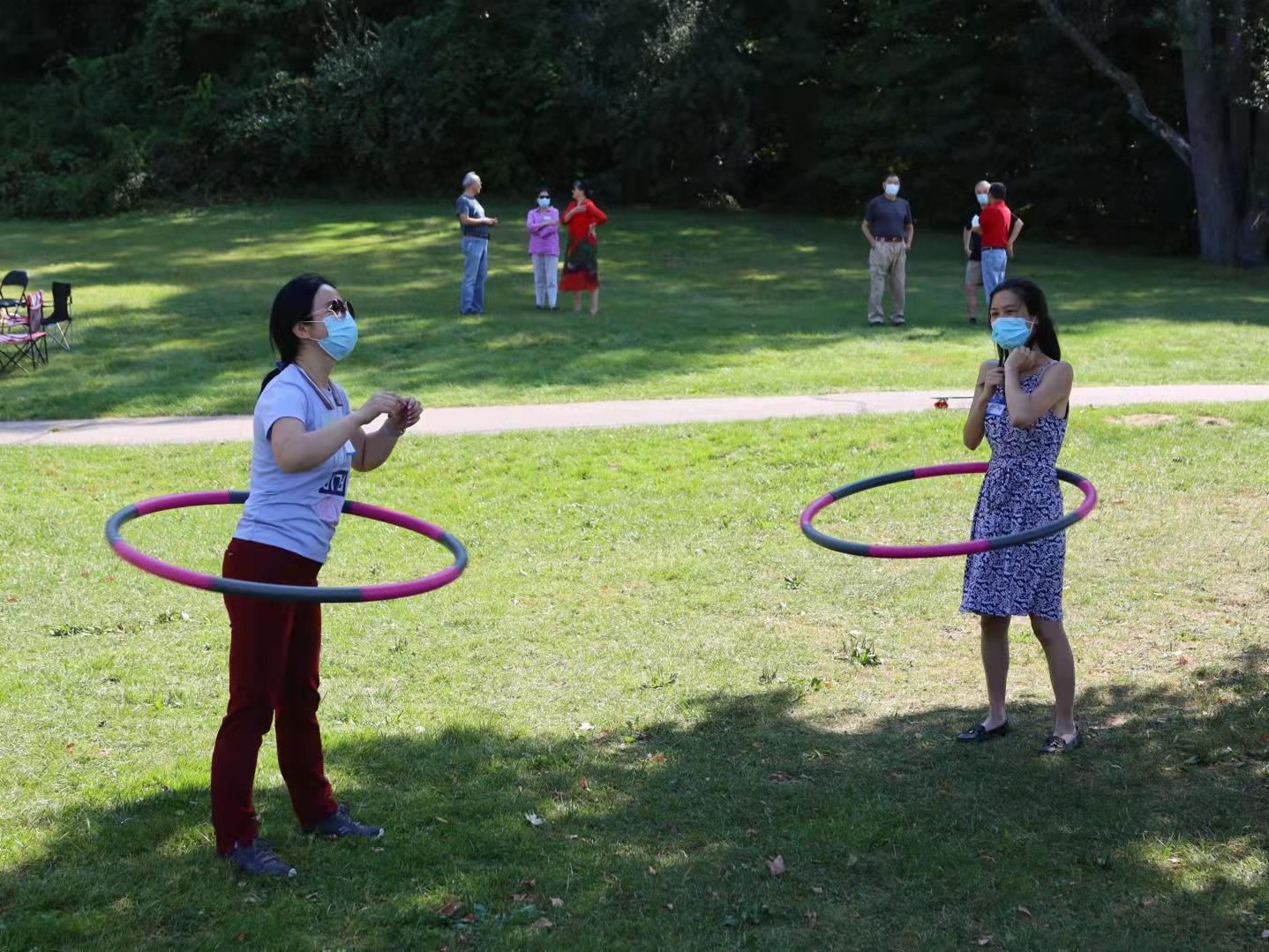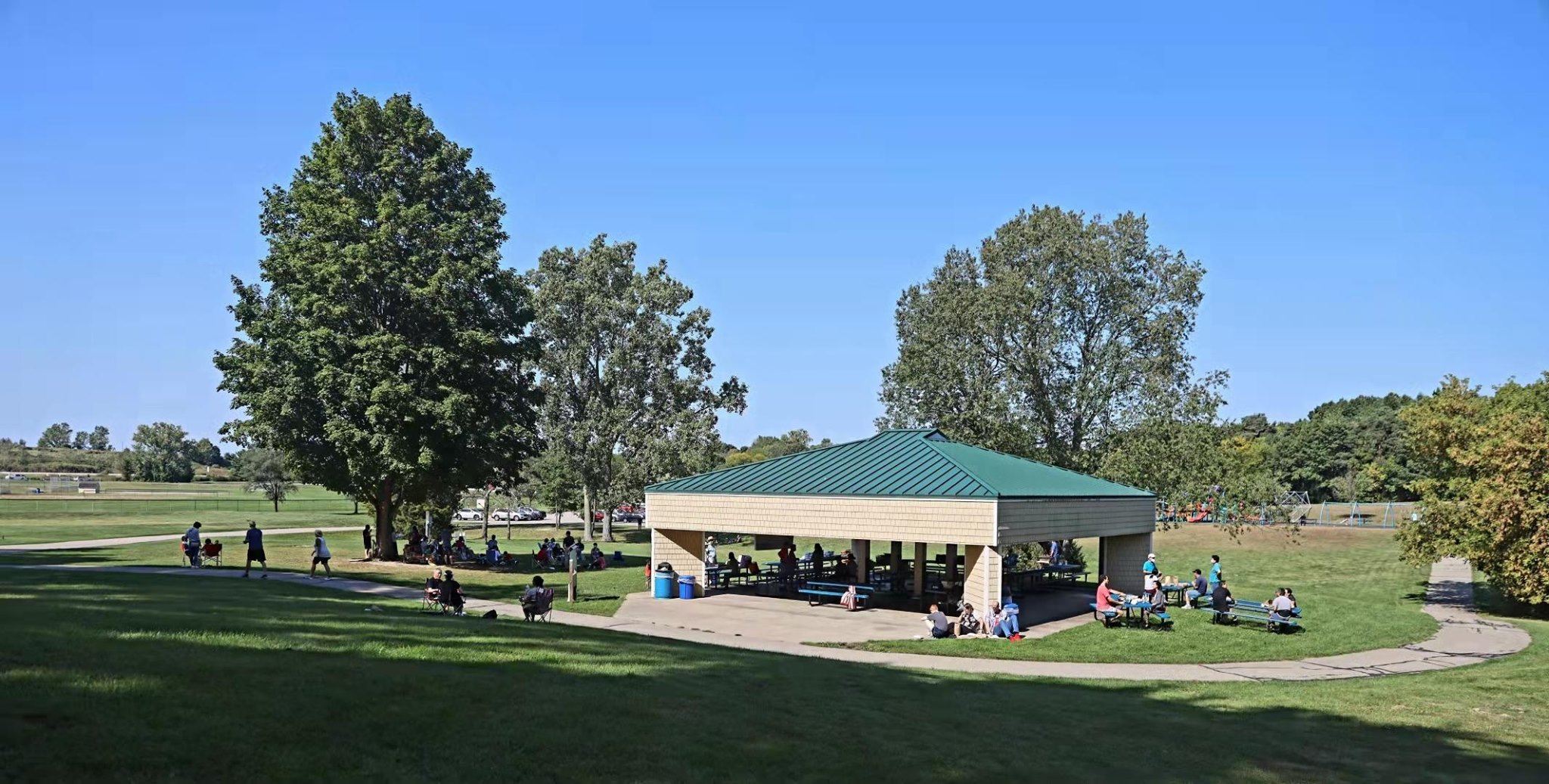 CAWM held its first in-person event since pandemic to celebrate the Mid-Autumn Festival in Cascade Park on September 19 2021. Many of our families attended!
It was a beautiful day and guests spent a relaxed and pleasant few hours together. Lunch was pre-packaged (many early arriving guests helped pack lunch) and the mooncake was offered. The mooncake is the traditional food for the holiday.
The event also included introducing new comers, photography contest awards, outdoor games, raffles, etc. A new member entertained guests with violin solos, and children improvised martial arts. Everyone followed organizer's request to sit scattered during lunch time and wear masks during non-lunch time. The outdoor gatherings with precautions measures make people feel safe.
May happiness, health and peace be with you and your family!